Supercharge Your Power of Attraction and Change Your Reality
Inspired Possibilities
Imagine living your life as if extraordinary were your ordinary! You would experience life as blissful and miraculous.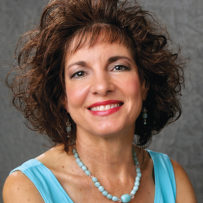 About Victoria Benoit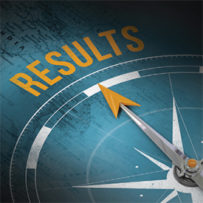 Align with Your Goals and Dreams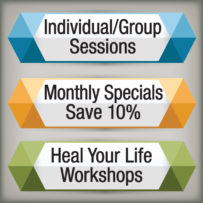 Opportunities for Transformation

Save 20% on 6-Session Package
Living the Miraculous Series — Align Your Vision with Your Life. All great outcomes begin with intention. When you resonate with your intentions, you become receptive to limitless potential which makes all change possible. It draws to you the right people at the right time, in the right circumstances, and the right actions to take to manifest your intentions.
Learn More
My #1 Bestselling, Extraordinary Outcomes Series Transforms Lives
I provide easy to follow, step-by-step guidance to anyone seeking to harness the power of love, forgiveness, and gratitude. I reveal how to release and heal the emotional resentment and regret between you and others that impacts the quality of your life. The series restores your capacity to love and be loved, and to live the life you were born to live.
Learn More