Supercharge Your Power of Attraction and Change Your Reality
Featured Inspirations
Imagine living your life as if extraordinary were your ordinary! You would experience life as blissful and miraculous.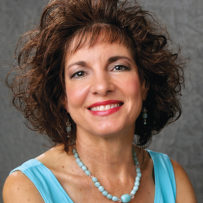 About the Practitioner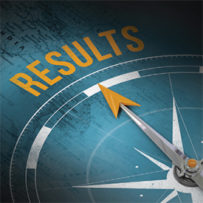 Align with Your Goals and Dreams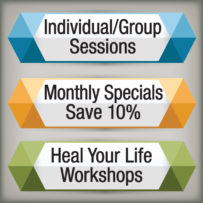 Opportunities for Transformation

Save 20% on 6-Session Package
Living the Miraculous Series — Align Your Vision with Your Life. All great outcomes begin with intention. When you resonate with your intentions, you become receptive to limitless potential which makes all change possible. It draws to you the right people at the right time, in the right circumstances, and the right actions to take to manifest your intentions.
Learn More
Monthly Special
Living in Tune with Your Life — A 9-Session Series. You will learn that having love, inner happiness, fulfillment, and peace of mind is experienced when our mind is in harmony with our soul. Only in this way, can we live our life with rightness and integrity, being successful in the world, free of compromising the beauty of manifesting our spiritual purpose.
Learn More