Universal Law of Attraction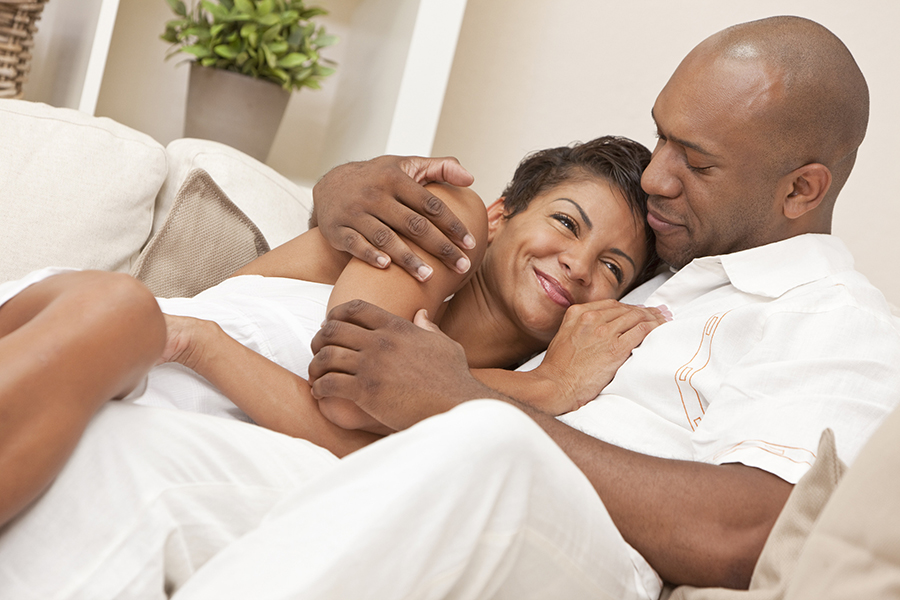 When love shows up unexpectedly…
At 46, Patrice was a single, attractive, ambitious, divorcée who started her second career as an artist—albeit a typical struggling artist. She set out to create her life to be both married and have her art displayed in prestigious galleries.
She had a unique style combining different intriguing and poignant artifacts that captured a compelling feeling or mood. Although she was prolific in creating beautiful images in a variety of genres, like engaging botanicals, magnificent naturescapes, and stunning still life creations, try as she might, attracting a soulmate was nonexistent.
After several Mind/Body Repatterning sessions, she reported that she had been invited to a providential soirée, where she was introduced to a charming, up-scale gallery owner. He was captivated by her story of what inspired her creative process. One thing led to another and she was given the opportunity to showcase her collection in his gallery.
Not only was her first show highly successful—selling more than anticipated—but beyond all expectation she found herself in a whirlwind romance with the gallery owner. They are now happily married traveling to renowned galleries across Europe.