Universal Law of Fellowship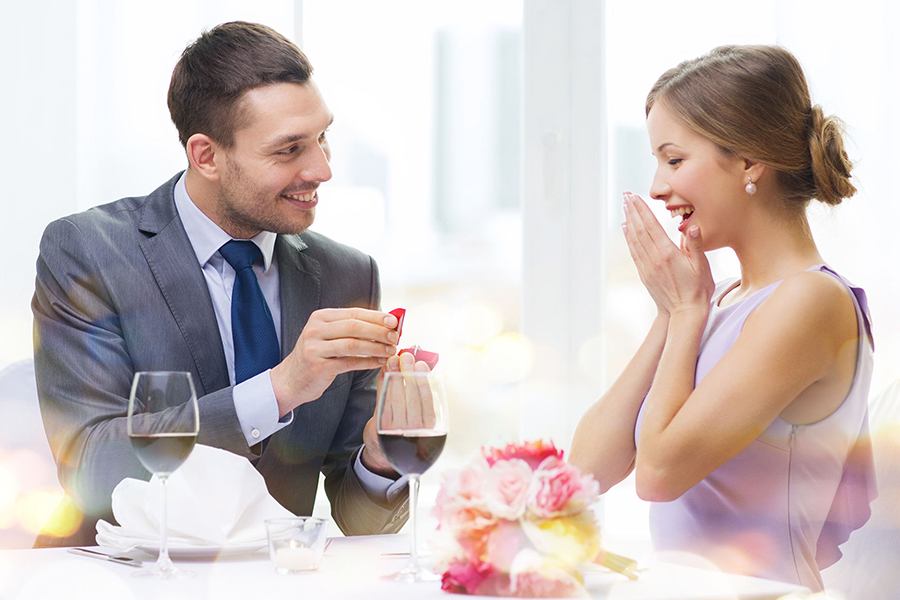 When the moment is miraculous…
Sara, was an energetic, 25-year-old school teacher, surrounded by kindergartners on a daily basis. Every area of her life was filled with joy — except for one.
For two years, she had been dating an up-and-coming attorney five years her senior who was specializing in Family Law. He was a widower with an adorable three-year-old daughter. For the past year they had been living together as a family.
Her desire was to be married "to the man of her dreams" and have children of her own. She thought she had found her knight in shining armor but he was reluctant to make a long-term commitment to her.
Over the summer she and her boyfriend were planning a trip to Hawaii. She thought it would be romantic if he surprised her with a proposal during their vacation. With this vision in mind, she registered into the 5-session, Mind-Body Repatterning Intimate Relationship Proxy Group, known for its potential to access the combined energy of each participant to seriously amplify everyone's results. She was hoping for one specific outcome.
Summer vacation arrived and they were off to Hawaii. Everything was perfect — the island was beautiful, the entertainment was exotic, and the food tasted incredible. Then it happened, he proposed!