Universal Law of Perpetual Transmutation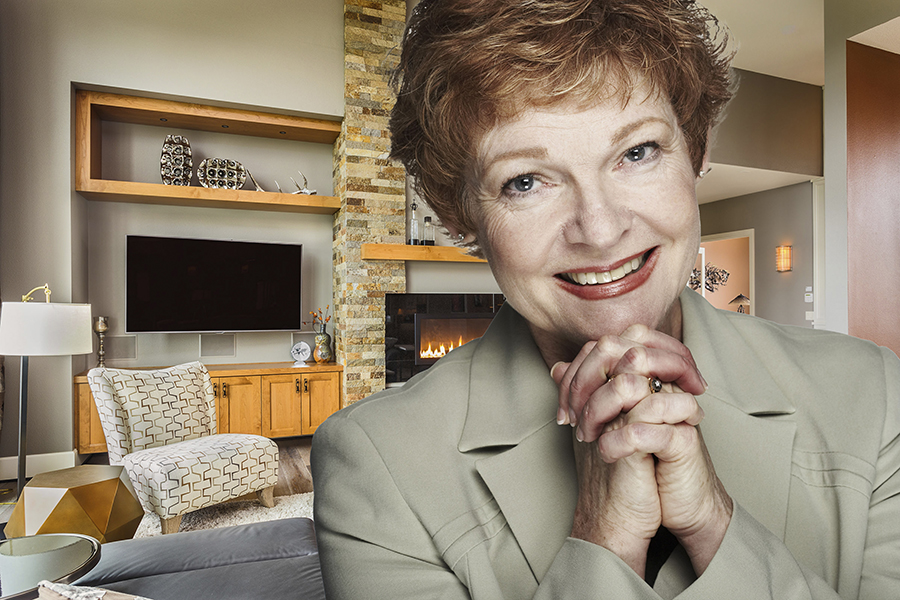 When all hope is lost…
Alice, who lived in Alaska, was referred to me by her sister, Donna who lived in Phoenix. Donna expressed how devastated Alice was since her husband passed away from cancer. Due to his medical bills, she had been forced to sell his business and their home, and with her dwindling savings it was imperative that she find a job immediately. Because Donna knew her sister could benefit from Mind/Body Repatterning—even in Alaska via phone—she convinced Alice to call me.
During Alice's first Mind/Body Repatterning session on Tuesday afternoon, she shared that she was a qualified bookkeeper, but jobs were few and far between in her community. She felt that if she could get a well-paying position, she could apply for a mortgage on a cozy, two-bedroom condo located in town near her friends.
The next day she responded to a bookkeeping job opportunity at a successful construction company. They interviewed her for the position on Friday and hired her on the spot. She started work on the following Monday morning.
The first session was so miraculous, Alice booked a second session online to align her with finding a suitable yet affordable house. Her innate wisdom identified a belief that women of a certain age and circumstance could not qualify for a 30-year-mortgage. After shifting the resonance of her negative belief, she took immediate bold, courageous actions—hired a realtor, got pre-qualified for a loan, made appointments to view suitable places, found a condo she liked, made an offer including an affordable escrow, which was accepted three days later, then scheduled a home inspection, negotiated the final selling price, and within three weeks closed on her new home.